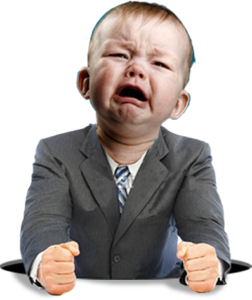 Multi-level Quota Tracking – Manage multiple levels of quotas that will calculate accurate commissions based on your payout conditions.

Ramp Quota Tool – Establish up to 12 months of salary and quota ramps with the ability to provide accurate history of quotas for reporting purposes.

Draw Tracking – Maintain a constant draw balance with the ability to calculate adjustments with one simple entry.

Commission Change Tracking & Notifications – Tracks all changes affecting commission payouts that were made to a transaction throughout the entire workflow and provides notifications to the appropriate individuals.

Reporting – Real-time and accurate information on all Sales Reps, Sales Teams, Transactions, Commissions, and so much more.
Transaction Level Payouts – ScoreKeeper provides the ability to pay and report on commissions on a transaction level.

Transaction Splits – Split Revenue, Gross Profit and/or Commissions between reps allowing each rep to track transaction activity throughout the entire workflow.

Commission Adjustment Tool – Make an adjustment to revenue, gross profit or even a flat commission amount to any current commission payout with ease.

Bonus Override Payouts – Provides the ability to manage bonus payouts for Managers.

Recurring Commission Processing – Create recurring monthly payouts associated with MPS, MNS, IT Service, etc. by setting up a specific payout for a specific time-period.
Workflow Controls – Controlled workflow ensures that all transactions are processed accurately and efficiently based on your organization's sales and commissions process.

Rules Based Revenue Recognition – SSK allows you to control where in the workflow revenue is recognized.

Secured Multi-Level Hierarchy – Provides and controls access to view data through multiple levels of the sales hierarchy, allowing you to see all relevant data.

Promotion Management – Cost reductions and Spiffs can be applied to a transaction financial to calculate accurate commissions, as well as provide detailed reporting.

Contest Tracking – Tracking and reporting on sales contest performance is as easy as running a report.