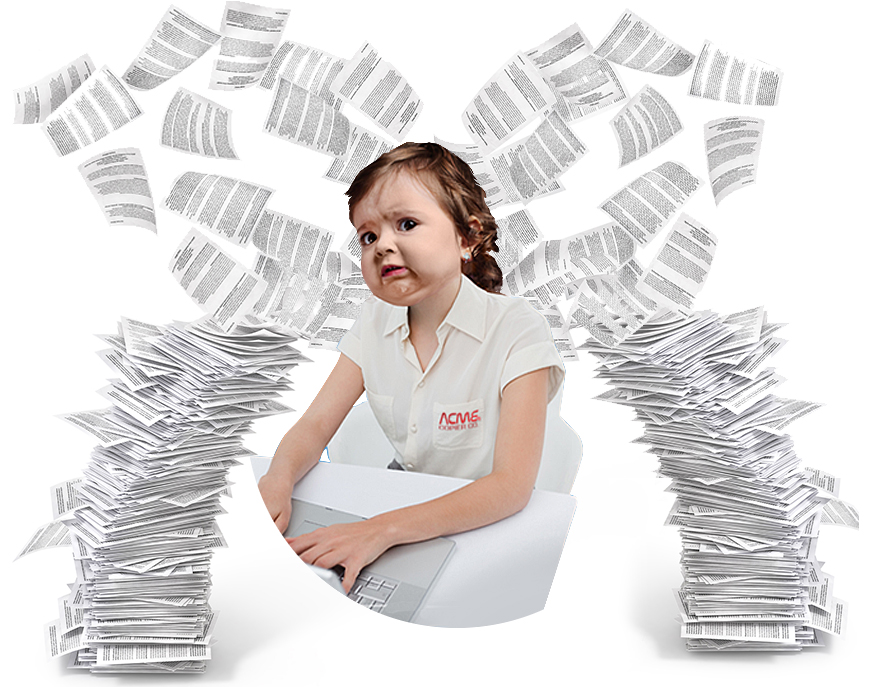 Live Connection – ScoreSheets is integrated with ScoreKeeper which provides instant access to total revenue, transaction lists, sales quotas, benchmark achievements and much more.

Interactive Reporting – ScoreSheets allows you to arrange data generated from ScoreKeeper utilizing interactive drag and drop functionality with a robust filtering system allowing you to layout reports the way you want to see them, save the view and share with others.

Mobile Delivery – ScoreSheets allows you to create views that can be delivered using our Jax-bot for automatic delivery in a responsive HTML format that is viewable from any device without opening any files or clicking on any links.

Export Data – ScoreSheets allows you to export report data once you have selected the data fields you want to see and keeps the data as formatted in ScoreSheets with layouts, values, and totals.

Jax-bot – ScoreSheets built-in robotic scheduler allows you to create and automate delivery of important predefined, accurate, real -time sales reports to a specific distribution list on a specific recurring schedule.

Security/Hierarchy – ScoreKeeper is armed with the highest level of security related to our built-in hierarchy which will only allow users to view data related to them and those hierarchy security rules roll into ScoreSheets.