Get the numbers you want,
without the hassle of manual processing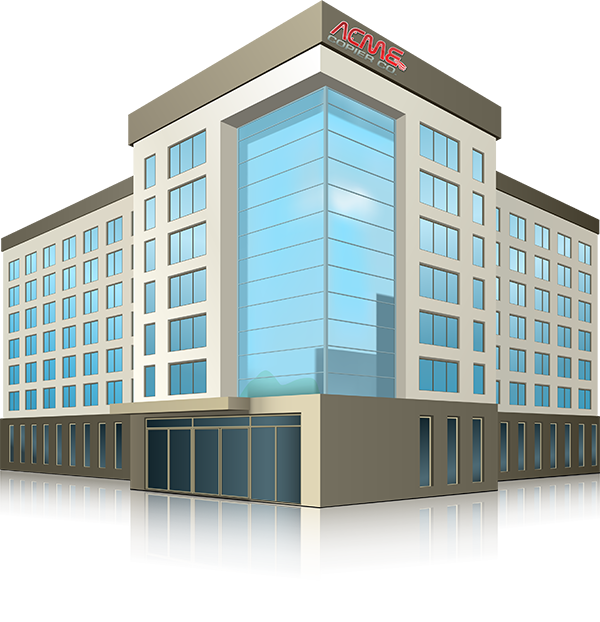 Industry Built,
Industry Tested
After decades selling office equipment, we saw the big gap between what spreadsheets could do and what our industry needed to make commission processing efficient and transparent. ScoreKeeper bridges that gap. No matter how complicated your comp plan, you can finally automate it. In the last 10 years, we've seen it all. We've automated it all. And we can help you too.
Designed By Industry Veterans

Refined With 10 Years Of Client Input

Handles Complex Comp Plans Of Any Type

Configurable For How You Do Business
Take A Look At What You Can Do With SalesScoreKeeper…
Why Work With Us?
SalesScoreKeeper Is Trusted By Some Of The Best In The Business…
You may feel caught between the inefficient, maddening spreadsheets of the past, and the idea that no software could automate your uniquely complicated sales commission process. We encounter that skepticism every day. But we know from 10 years of experience serving office equipment companies like yours that SalesScoreKeeper can be configured for a win-win-win for your administrators, managers and reps. From sales commission processing and sales reporting to administrative oversight, ScoreKeeper can handle how you do business.
See What Our Clients Have to Say…